Designing tomorrow's digital document processes
Effective document processes and digital archiving with PROXESS document management solutions.
Digitize your documents
Legally secure archiving
We help you comply with the statutory requirements. Use PROXESS to archive your digital documents in a tamper-proof manner that conforms to standard accounting principles.
Retrieve documents faster
Your employees have more time for essential tasks by having rapid access to the available documents throughout the company. This allows you to provide employees and customers with more meaningful information.
Create simple customer and order files
Create entire processes with just a few clicks, thereby providing staff and customers with more meaningful information. This will help you improve the quality of your service and thus customer satisfaction.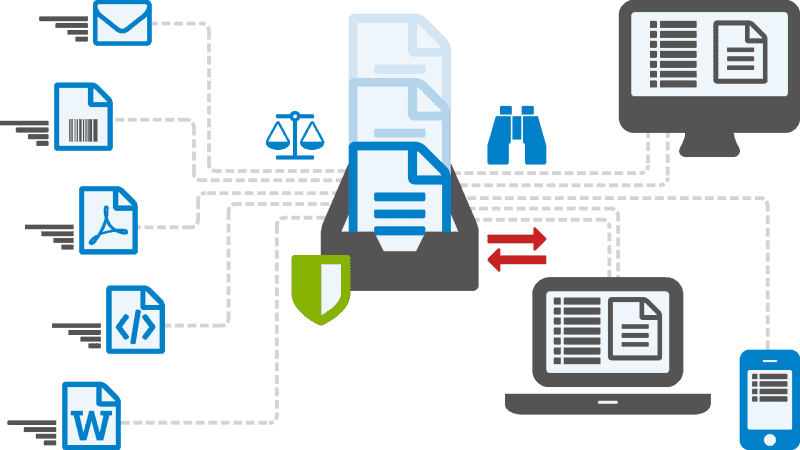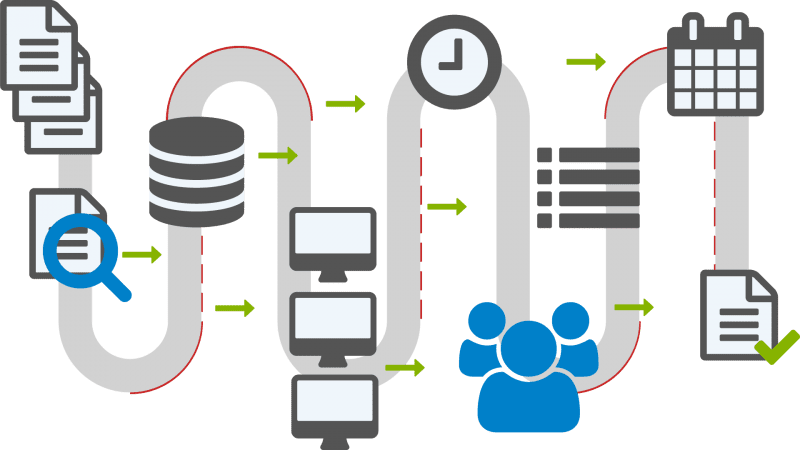 Automate your document processes
Distribute documents automatically
PROXESS quickly reads and interprets your incoming documents and easily assigns and distributes these using predefined processes.
Map workflows consistently
Create transparency across departments and use digital workflows to ensure that your document processes comply with your competency descriptors.
Implement processes across multiple sites
Increase the response time of your digital processes, even across multiple sites, and optimize their interaction.
In good company
Over 2,600 customers use our document management system. From SMEs to large groups with multiple sites. Choose PROXESS as the solution partner for your document management and you will be in good company.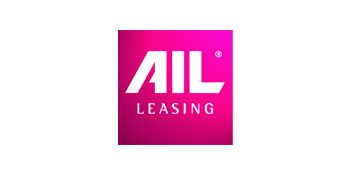 Our employees are very happy, because filing and searching for documents is easy, convenient and much quicker than before.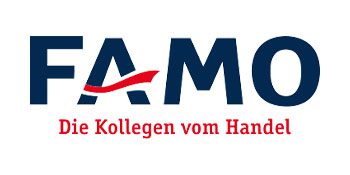 The automatic document recognition of our incoming invoices allows us to streamline and optimize our accounts payable processes.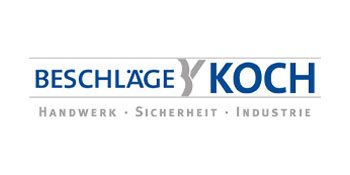 PROXESS and our own solution, eNVenta ERP, are seamlessly interlinked, thereby making our day-to-day business much easier.