Monday to Friday: 8:00 a.m. to 12:00 noon

Monday to Thursday: 1:00 to 5:00 p.m.

Friday: 1:00 to 4:00 p.m.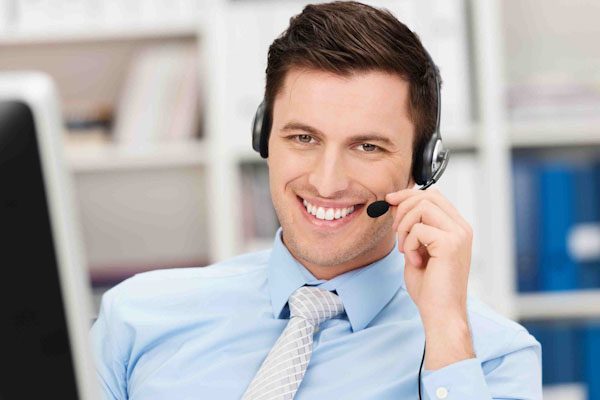 Open a support ticket
Do you use PROXESS DMS or HABEL DMS and require urgent assistance? Then simply use our ticket form to contact us. Our support team will be happy to help.
Rapid, straightforward assistance
In order to allow our staff to instantly view your screen when you need support, we use the TeamViewer program. This creates an encrypted connection between your computer and our PROXESS Customer Service. We can only access the data you choose to share on your PC. This allows problems to be resolved and assistance provided more quickly, even remotely.
When prompted by our service agent, please click the TeamViewer icon to directly open the program. Our service agent will guide you through the next steps.